How to Integrate Google Maps on Your Magento 2 Page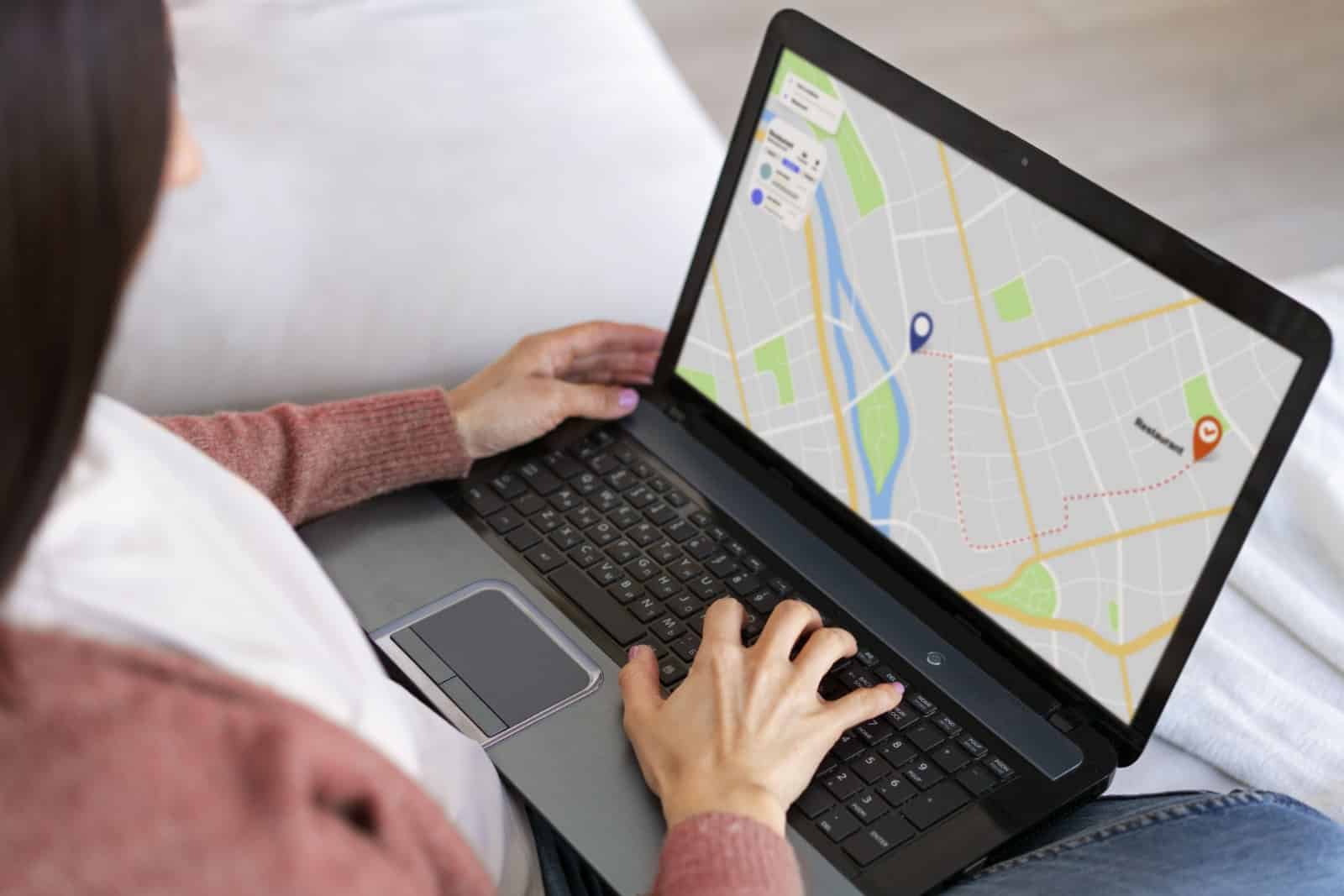 Achieving success in your eCommerce venture goes beyond having a stylish website. Imagine the power of combining Google Maps with your online store; it's a game-changer! In this article, we will explore the benefits of incorporating Google Maps into your eCommerce site and how it can transform your online business, particularly for Magento 2 store owners. Let's embark on this exciting journey without delay!
Why Should You Embrace Google Maps Integration?
The primary aim of incorporating Google Maps into your online store, especially for a Magento development company in Ahmedabad, is to provide your customers with an effortless way to locate your physical store. While online shopping is on the rise, many consumers still prefer the in-store experience over the digital realm.
The advantages of integrating Google Maps into your Magento development company in Ahmedabad go far beyond simple location awareness:
Streamlined Search: Customers no longer need to open a new browser window or leave your site to search for directions. They can seamlessly utilize the map on your website.
Comprehensive Information: The embedded Google Map not only displays your store's address but also provides vital contact details like phone numbers, website links, reviews, star ratings, and more. Shoppers can access all this information without any hassle.
Prolonged Engagement: With an embedded Google Map, visitors stay on your website for longer periods. This extended interaction window gives you a chance to guide them through the sales journey and boost conversions.
Enhanced Context: Google Maps often highlights nearby points of interest such as parks, restaurants, and more. This helps visitors better understand your physical location in the context of its surroundings.
Mobile Convenience: Think of the embedded Google Map as a fully functional map app on smartphones. It ensures that customers can always find your business, even if they face location challenges.
Trust and Reliability: By displaying your precise location and contact information on Google Maps, you instill confidence in shoppers, making them more comfortable doing business with your site.
Brand Visibility: If you have a network of physical stores, integrating Google Maps on your e-store swiftly enhances your brand's visibility and credibility, effectively highlighting your points of interest.
Integrating Google Maps into Magento 2
Using the Default Page Builder
To add Google Maps in Magento 2 using the default Page Builder, follow these steps:
Click the "Add Location" button in the upper-right corner.
Fill in the "Location Name" associated with the map.
Specify the exact "Coordinates" of your desired location.
Provide relevant business information for the map location.
To change the map style:
Access Stores > Settings > Configuration > General > Content Management > Advanced Content Tools.
Click "Create Map Style" under "Google Maps Style."
Customize the map style, such as features density and theme.
Finish and export the style as JSON code or URL.
Paste the code into the "Google Maps Style" box.
Save the configuration to display the map on your website.
Adding Google Maps with a Free Extension
To enhance your Google Map integration, adjust settings like "Allow Map Dragging" and set the "Default Zoom" for map loading. You can also customize the "Marker Icon" for map markers.
In the Location Settings section, input the address and use the GPS coordinates button for precise latitude and longitude.
With the Protocol set to "Embed Code," simply insert the Google iframe code into the Code field.
To insert the map via Widget and Mage plaza extension:
Navigate to Content > Elements > Widgets > Add Widget.
Select Type as "Mageplaza Google Maps" and Design Theme as "Magento Luma."
Fill in the required fields in Store Frontend Properties.
Choose the display position.
Go to Layout Updates > Add Layout Updates.
Save and then refresh the Magento Cache in System > Cache Management.
Conclusion
In today's world, Google Maps plays a pivotal role in guiding and aiding consumers. It provides crucial information like addresses, contact details, and brand ratings, influencing their decisions.
If a Magento development company in Ahmedabad plans to expand its business, ensuring its presence on Google Maps is imperative. This step is essential for your business growth, especially as Google Maps continues to gain popularity among modern users. Embrace the power of Google Maps and enhance your online store's functionality and appeal.