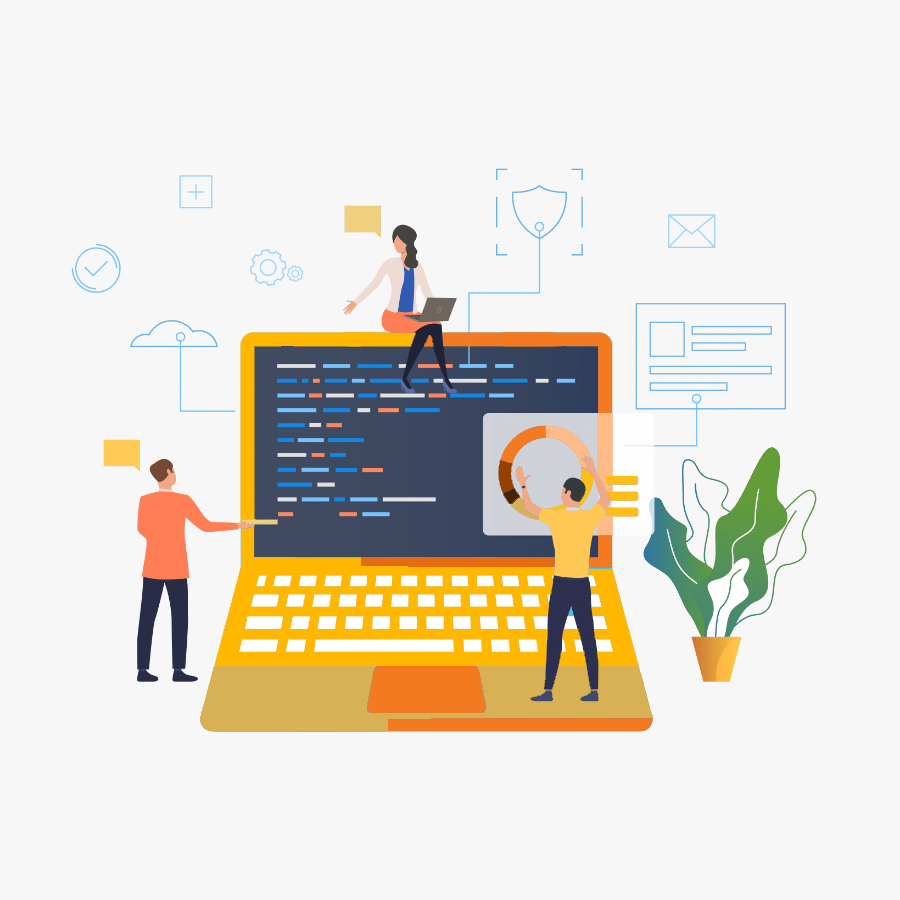 Theme design and integration
It is extremely easy to transform into a high-profile brand just by optimizing your online presence. Building an online occurrence can be exhausting and at times irritating. How do I attract more visitors? How do I make the experience more memorable? What tools should I use? And so on… Using a theme on your site can help attract users' interest and help them make purchasing decisions. Customers are increasingly using their mobile devices to shop, making it important to have a responsive theme to avoid high customer churn.
Despite the importance of theme layouts for eCommerce sites, business owners tend to only focus on setting up their physical stores with perfect looks. The theme affects everything from the look and feel of your website to how quickly it loads. It can also influence page loading time from an SEO perspective. When people visit your website and any aspect of it does not meet their expectations, they will likely leave and find an alternative. Don't let
that happen to you! With us make your brand appealing, and encourage more traffic to swirl. Robustness is the key! It is important to choose a theme that is suitable for your website to provide you with a good user experience as well as easy navigation, responsive design, fast rendering, and security.
Your brand and what it stands for will be readily impacted by a creative vision in addition to showing off your products and services. A site's attractiveness or distastefulness is responsible for more than a third of them appreciating or abandoning it. Stand out in the competitive industry.