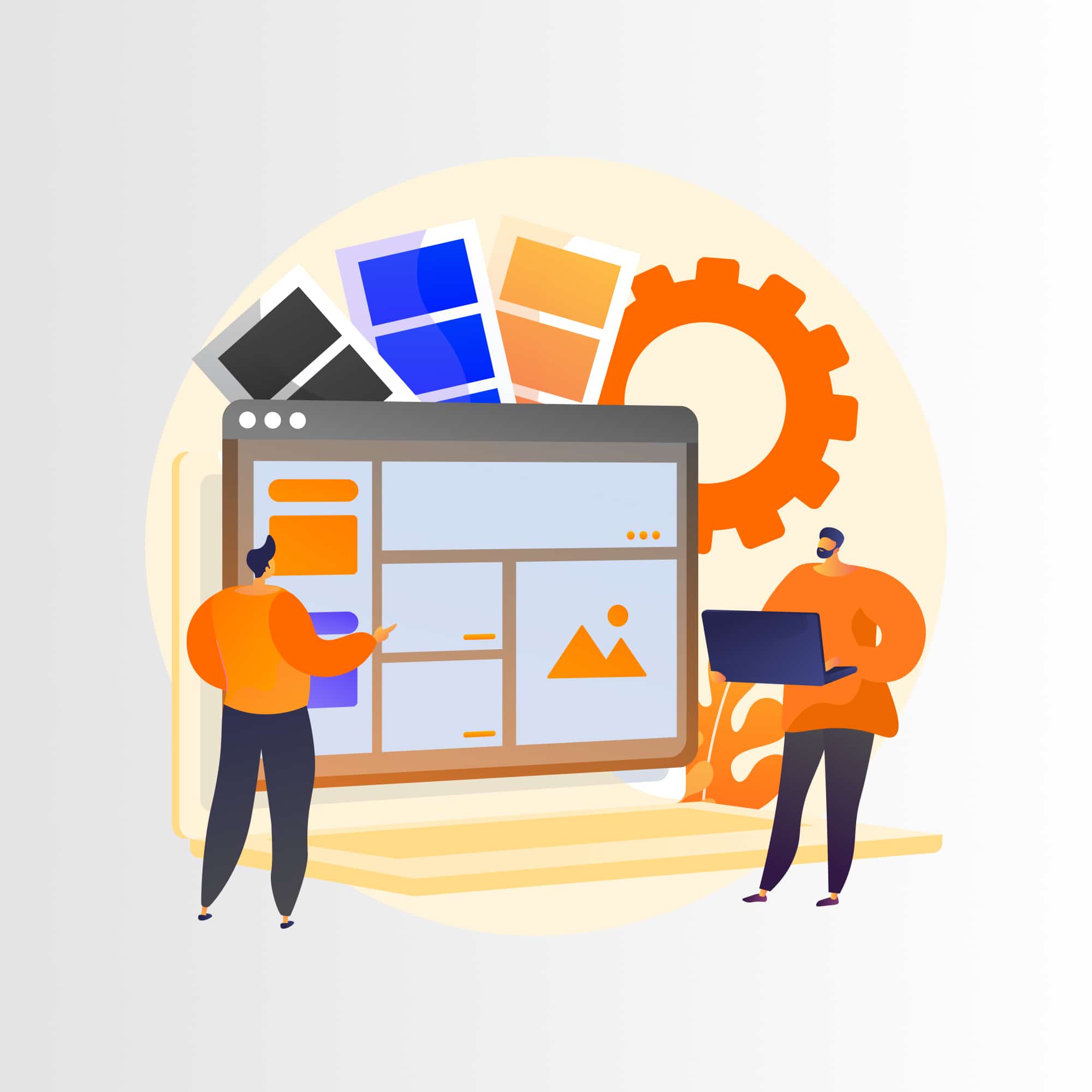 As offline businesses expand online, they are reaching a wider audience. Everyone is going online, but online stores are constantly competing with each other. Every business wishes to be unique, stand out, expand more, and bring in new customers while retaining the existing ones. With our Magento extensions, we can help you add the latest features and functionalities to your eCommerce store, enhancing its appearance, and making it more attractive. Thus, influencing the brand value and improving conversion rates.
Your needs can be specific and there might be a possibility that the extension is unavailable in the market. No need to worry! We are more than willing to develop the extension as per your requirement. With the plethora of extension options to access you can improve the functionality of your online store while refining overall performance to improve operational workflows and offer a unified consumer experience. You can use them to search, sort, compare products, optimize payment processes, and much more. Buyers are looking for different features that can be implemented on their websites to increase user engagement and sales effectively.
With us manage your delivery dates, time, and other nitigrities related to your orders efficiently. An eCommerce shop's biggest challenge is successfully managing orders and inventory. To handle orders more efficiently and quickly, your store will need a tool. Engage with us and be hassle-free!