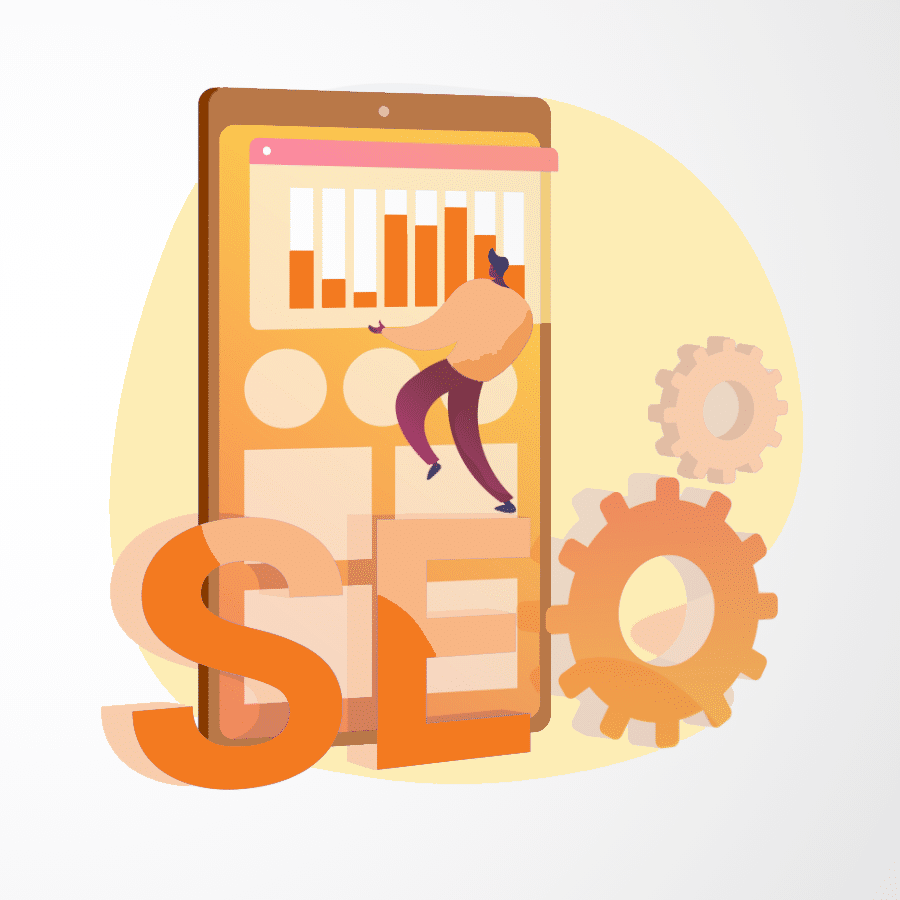 Create brand value that lasts, with us. The ability to attract new customers is essential to eCommerce businesses, and organic traffic is significant in this. Let us help you build your brand's awareness and provide visibility to a larger audience. It is highly recommended and pocket-friendly and reaps greater benefits. The traditional market comprises a few specifics such as awareness, interest, desire, and action, and relies on a steady stream of new buyers. Here, SEO is significant in driving feasible yet quality traffic at the awareness stage.
Aligning the right intent with the ideal location on your website will influence buyers and create greater chances of conversions and help in retaining clients. We are here to help you with this. Efforts to optimize your content can significantly increase your traffic and help in generating more revenue. You just require the ability to understand what customers want and need. This can be identified through keyword research. We can assist you in optimizing your content and time while providing direct access to a content management
system. If more people are driven to your website then more value gets added to your brand and there is a sense of familiarity and trust generated in the minds of the customers.
Optimize your website's usability while building your brand and strengthening the user experience. If your landing page is optimized you will receive higher quality scores thus, better organic search performance. Your campaign might end but the value of your brand won't. A content customer is the one who will stay. Ensure that happens!