Game-Changing Magento Development Trends 2023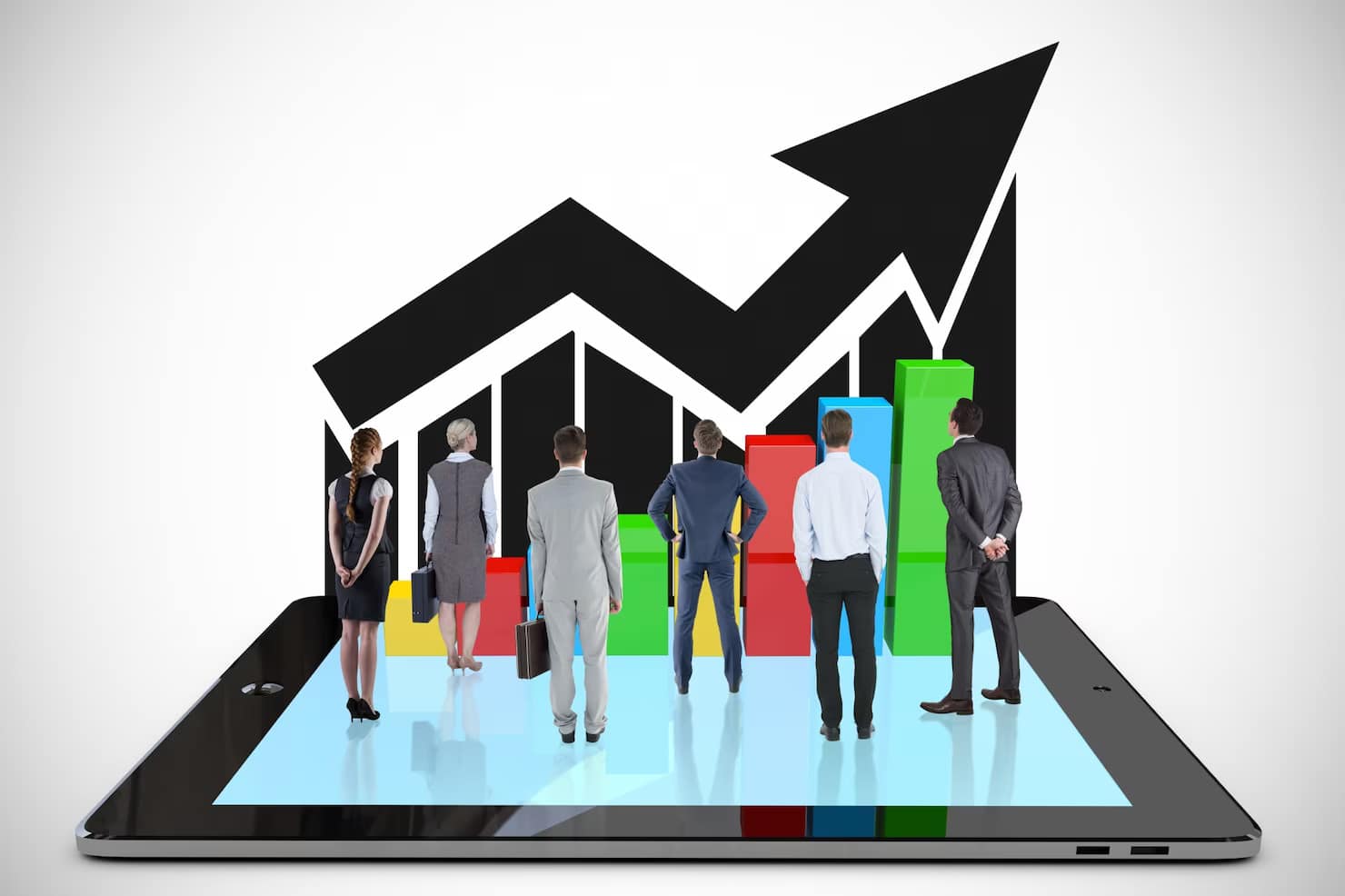 Did you know?
Approximately 267000 Magento 1 & 2 stores are thriving on the internet. And the exciting part is the coming years are expected to witness a remarkable upsurge in their numbers.
Adobe Commerce emerges as a powerful and scalable e-commerce website development company in India, capable of empowering enterprises of all sizes and shapes.
To maintain relevance and establish a strong brand presence, businesses must embrace the latest Magento trends. A Good Magento development company in India serves as the guiding light, enabling entrepreneurs to create result-oriented strategies and excel in the industry.
Accelerate your website success with MassMage at info@massmage.com or call us at +91 9327254610
Let's explore the 2023 Magento development trends to enhance your business strategies and achieve remarkable success.
Magento PWAs
PWA websites have proven to be a game-changer, boosting revenue by 20% and slashing checkout abandonment by 95%! Excitingly, Adobe Commerce has currently introduced Magento PWA studio, an effective toolkit for developers to change Magento 2 stores into progressive web apps. This trend is attaining momentum in 2023, and with over 1,003 live websites already leveraging Magento PWA studio, businesses are harnessing the potential of PWAs to drive sales and provide exceptional online experiences.
It's better to start building Magento PWAs instead of separate Android and iOS apps.
Hyper Personalized Shopping Experience
To excel in e-commerce development, it is essential to embrace the trend of personalized shopping offered by the Magento development company. One platform that enables a high level of customization is AdobeCommerce, which encourages you to create a customer-centric e-commerce store that goes beyond the ordinary. Through personalized emails and push notifications, you can engage your customer on a deeper level.
Voice Search
Voice search has gained popularity among people worldwide, with about 27% of the global population operating it on their mobile phones. This rise in voice search usage has led experts to believe that it holds tremendous potential for the future of e-commerce. It is anticipated to be the top trend for Magento development companies in 2023, offering businesses the opportunity to experience remarkable growth and elevate their operations.
AI and VR
The impact of AI and VR on the eCommerce world cannot be understated. What sets AI and VR apart is their ability to apprehend consumer behavior like never before. By analyzing browsing patterns and buying records, these competent systems offer personalized product recommendations tailored precisely to each individual's preferences. This dynamic duo is not just a passing trend but the driving force behind transformative advancements in eCommerce, promising a future that has not only enhanced the shopping experience but also maximizes conversion rates, boosting businesses to new heights.
Live Video Streaming
The era of static images is over! It's time to step into the spotlight and showcase products with videos. This cutting-edge trend allows businesses to captivate their audience with live video content, driving attention and engagement, and taking your e-commerce game to the next level. By integrating live video streaming into your online store, you provide users with real-time opportunities and build strong interaction.
Chatbots
Chatbots have become the driving force behind customer engagement, reshaping the way businesses interact with their consumers. They now handle a whopping 80% of consumer interactions, making them a vital trend to watch on the Magento development service platform. These intelligent virtual assistants offer a seamless and efficient communication channel, enabling businesses to deliver powerful insights and effectively manage their customers.
Social media marketing
Retail businesses are leveraging social media platforms to not only showcase their products but also establish a genuine connection with their customers. With the evolving trends in Magento development for 2023, the focus has shifted towards social media marketing as a means to build a strong brand presence. Businesses can ensure robust brand awareness and seamlessly engage with their target audience, forging lasting relationships.
Conclusion
Unleash the potential of Magento with MassMage, the leading Magento development company in India. By adopting the latest Magento development trends in 2023, businesses can attract potential customers, boost sales, and build a higher brand value. With their hands-on experience and expertise, MassMage can guide businesses in creating an engaging Magento eCommerce store that sells itself, providing a pathway to success in the ever-evolving world of eCommerce.